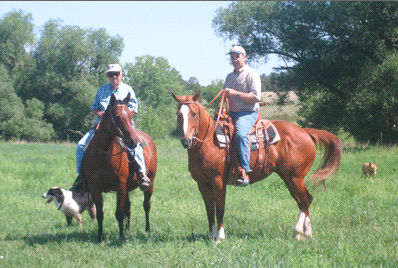 Download the Horse Side Vet Guide® App Now!


♥

Be the Best Equine Caretaker that You Can Be

♥
The Horse Side Vet Guide® mobile app is the most convenient & valuable equine health care resource you can own.
Download the app today. You and your horse will be glad you did!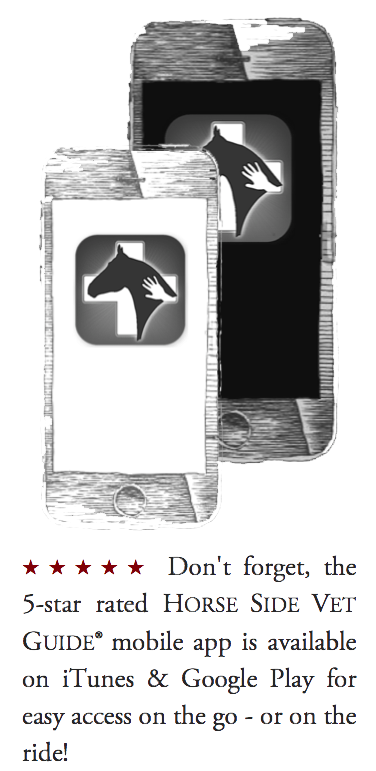 .
... coolest vet app ever …
- Horses in the Morning Radio Show

Overall, I cannot emphasize enough what a valuable tool I found this to be, and for the amount of time and the wealth of information in a single app, $4.99 is a STEAL! I've paid 10 times that amount for vet books that were nowhere near as helpful.
- HorseNation App Review by Lorraine Jackson

Love this app! Very informative and they are always updating it with new information!
– iTunes Review (U.S.)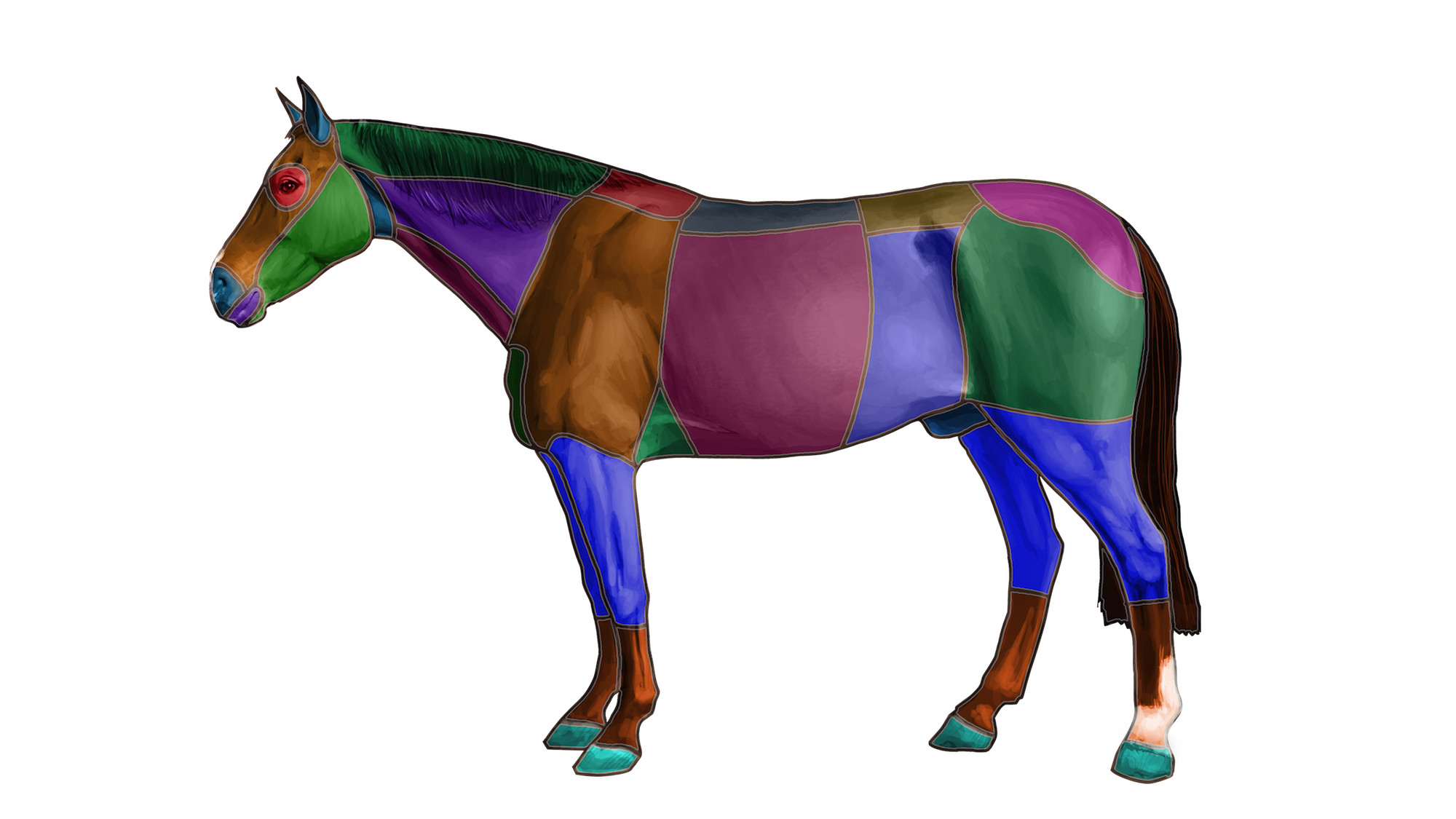 Did you know, you can search for information based on anatomic region, using our equine models.