Helping people care for horses is at the heart of Horse Side Vet Guide.
.

 
Equine healthcare is neither simple nor inexpensive. We can provide beneficial guidance by discussing the logic of veterinary care, the value of a diagnosis, and the cost/benefit of treatment.
.
We can help you ask the right questions and make the right decisions.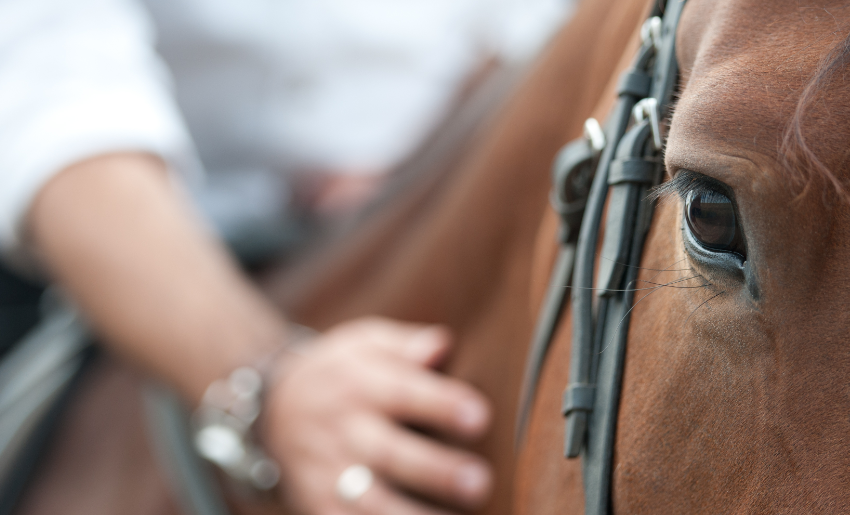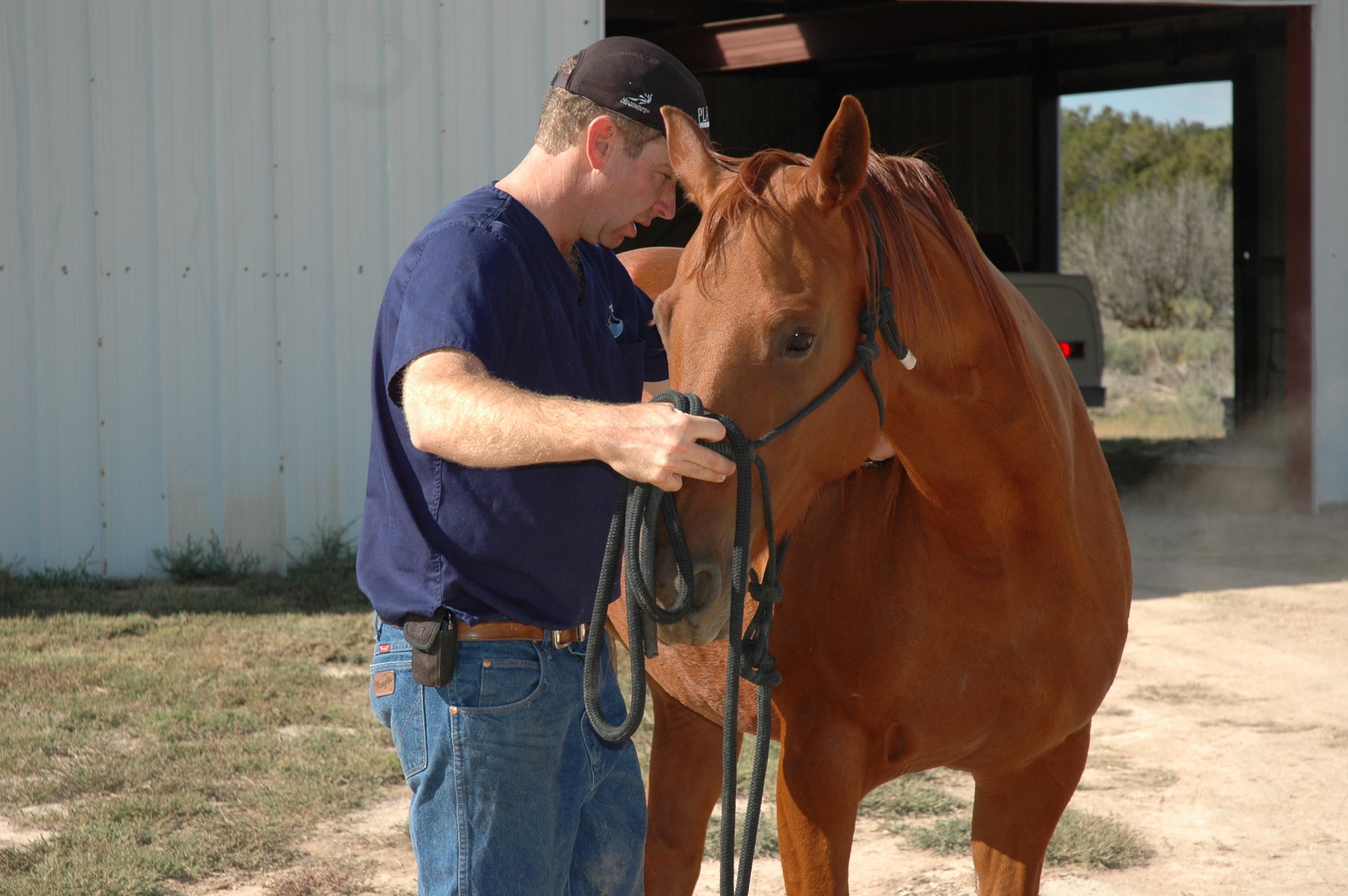 Dr. Thal, the creator of Horse Side Vet Guide has over 25 years of experience practicing exclusively equine veterinary medicine. He cannot provide you with specific veterinary advice or a definitive diagnosis. However, he can answer general questions and help guide you as an Equine Healthcare Advocate. The HSVG Advocacy Program is intended to compliment – not replace – your local equine veterinarian. Contact your veterinarian immediately when faced with an emergency or other urgent situation. See our Terms of Use for more information. 
.
Try Us Out!
Support HSVG
..
Well-informed horse owners make better choices that yield better outcomes. We are doing our best to help YOU be informed. If we've helped you in any way, consider supporting the database. We are not a non-profit, but every penny contributed by our users is used to update the database and keep the information flowing.
.
Just fill out the contact form below and we will be in touch.
This is What Other Horse Owners Have to Say!
I have a herd of horses that I have always wormed myself. After talking to Dr. Thal (and reading his articles) I am now completely on board for fecal testing. Fighting back against the super worms! Thanks for the chat, I have already saved $$ on unnecessary wormers.  – Janet 
I was faced with a tough decision and Dr. Thal's clear thinking paved the way to the necessary outcome.  I will always appreciate his compassion. Thank you – Carla 
What a helpful conversation I just had with Dr. Thal. Thank you for this service.  – Marisha 
Our horse had a complex problem that was not easily remedied. To make matters worse, there were a lot of well-intended people involved. Everyone had a different opinion.  Dr. Thal helped us come up with a list of questions for our vet and helped ensure that we took the right course of action.  Thank you for the peace of mind. – Rhonda and David 
How Can We Help You?
.
Briefly describe the equine healthcare topic of interest to you.  Dr. Thal will reach out to you via email to begin the discussion. Response time varies given his commitment to his equine veterinary practice. He usually responds within a few hours or by the next business day.
..