Douglas O. Thal DVM Dipl. ABVP
Owner of Thal Equine LLC & Creator of HSVG
Dr. Thal was raised on a cattle ranch in Northern New Mexico in a family of horse enthusiasts. He has been riding and training horses since childhood. Dr. Thal attended the University of California at Davis School of Veterinary Medicine, where he received his DVM degree in 1993 with an emphasis on equine and large animal medicine and surgery.
Following veterinary school, Dr. Thal was the resident intern at Littleton Large Animal Clinic (now called Littleton Equine Medical Center) in Littleton, Colorado in 1993-1994. As an intern he assisted with a heavy caseload and gained valuable experience that he used in forming his own practice and practice philosophy.
After practicing in Colorado for three years, Dr. Thal returned to New Mexico and started his own practice at the family ranch in 1997. In 2000 he built the first full-service regional equine practice in Taos, New Mexico. In 2006 he moved the center of practice from Taos to its current location, just South of Santa Fe, New Mexico. In 2010 Dr. Thal became a Diplomate of the American Board of Veterinary Practitioners (ABVP), and is board certified in equine practice.
---
Dr. Thal believes that horses receive the best care from well-educated owners that have a strong relationship with their veterinarian. He has published numerous articles on various aspects of equine health, all available on his veterinary practice website ThalEquine.com. He also regularly conducts workshops and seminars on equine health topics for his clientele.
In the Spring of 2011, Dr. Thal had an epiphany about client education that lead to the development of HSVG. Since then Dr. Thal, his veterinary staff, a select group of client advisors, veterinary peers, and talented professionals have been working diligently on the creation of the HSVG mobile application and this website.  We sincerely hope you find it useful.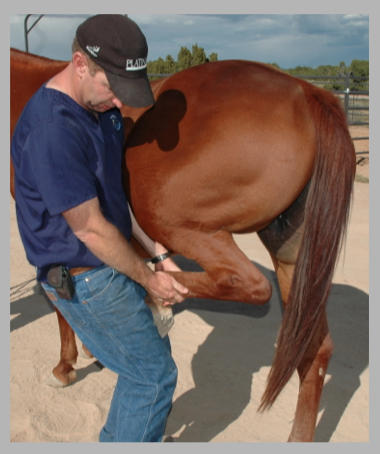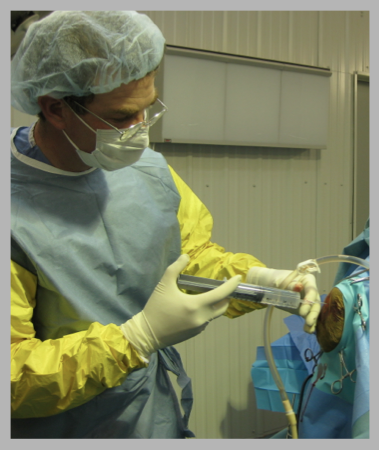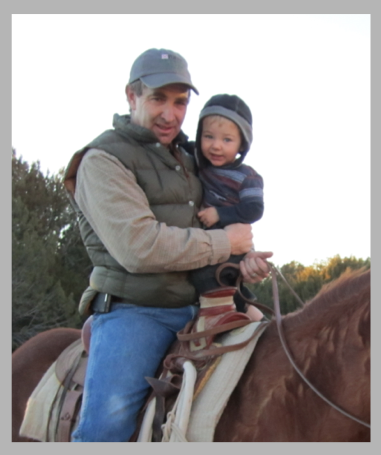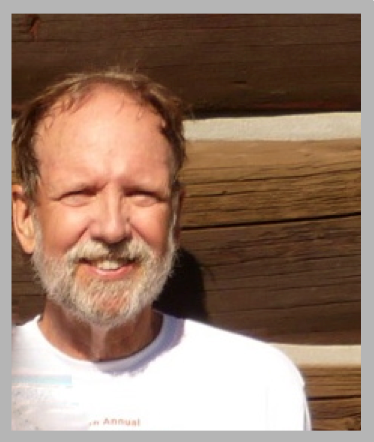 Olin Balch DVM MS PhD
Dr. Balch earned his certification in farriery from the North Texas Horseshoeing Institute in 1970.  He received his DVM from Washington State University, where he also earned a PhD in equine locomotion and biomechanics.  He completed his equine surgical residency at Oklahoma State University.
Dr. Balch's research interests include equine hoof care, the science of equine locomotion and mechanics, and endurance sports medicine and pathology.  He is a strong proponent of an enhanced, effective farrier-veterinarian relationship, and has published and reviewed numerous publications on equine hoof care.  In 2005, Dr. Balch was inducted into the International Horseshoeing Hall of Fame.  Dr. Balch, currently a member of Veterinary Committee, Research Committee, and Board of Directors of the American Endurance Ride Conference, is committed to improving endurance horse management.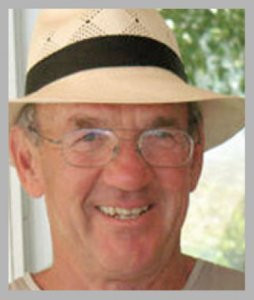 Barrie Grant DVM MS Dipl. ACVS MRCVS
Dr. Grant is a graduate of Washington State University School of Veterinary Medicine. He is board certified by the American College of Veterinary Surgeons, and is a member of the Royal College of Veterinary Surgeons.
Dr. Grant is a pioneer in the field of treating "Wobbler's Syndrome" a neurological condition resulting from impingement on the spinal cord in a horse's neck by malformed or degenerated vertebrae. He was on the team that performed equine spinal fusion basket surgery in 1977 while at WSU. In 2000 he lead the surgical team that successfully implanted a basket in the spine of Seattle Slew, the famous equine athlete and Triple Crown Winner.
Dr. Grant has performed this surgery on horses that have returned to all different types of work including racing, jumping, dressage, and breeding. See Dr. Grant's website www.EquineWobblers.com for more information.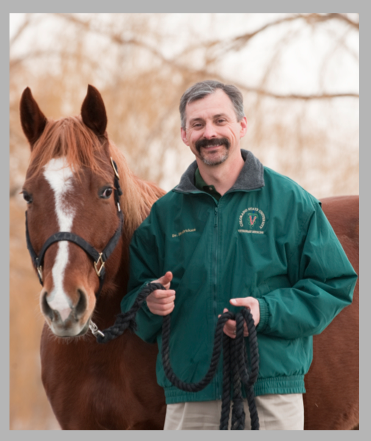 Dean A. Hendrickson DVM MS
Associate Dean, Colorado State University Veterinary Teaching Hospital
Dr. Hendrickson received his DVM from CSU, and completed an Equine Surgery and Medicine Internship at the University of Sydney. He completed a Large Animal Surgery Residency and Masters of Science program at Cornell University. He joined the Department of Clinical Sciences at Colorado State University in December 1994 as an Assistant Professor of Equine Lameness and Surgery and was appointed Associate Dean for the Professional Veterinary Medical Curriculum in September of 2012.
His primary clinical and research interests are equine wound care and minimally invasive surgery. He has given numerous lectures and written many publications on equine wound care and endoscopic surgery.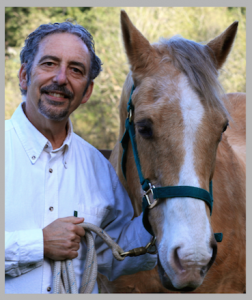 Allen M. Schoen DVM MS PhD (Hon.)
Dr. Schoen received his DVM from Cornell University, College of Veterinary Medicine, in 1978. He holds a Master's Degree in neurophysiology and animal behavior from the University of Illinois and received an honorary Doctorate of Humane Letters from Becker College in 1998 for his contributions to Veterinary Medicine.
Dr. Schoen is a pioneer who has dedicated his professional career to the advancement of complementary and integrative veterinary medicine (CAVM).
In 1982, Dr. Schoen established the Department of Acupuncture at the Animal Medical Center in New York City in 1982 – the first in the world outside of China. He has held faculty positions at Colorado State University College of Veterinary Medicine and Tufts University College of Veterinary Medicine in addition to being a faculty member of the Chi Institute for Traditional Chinese Medicine. Dr. Schoen is certified in both veterinary acupuncture (1982) and veterinary chiropractic (1990).
Dr. Schoen is a former President of the International Veterinary Acupuncture Society (IVAS). His book Veterinary Acupuncture: Ancient Art to Modern Medicine was first published in 1994 and is now in its second printing. Dr. Schoen is currently on the advisory board for the Equine Studies Program at Post University where he is introducing the principles of The Compassionate Equestrian, which includes the neuroscience of compassion.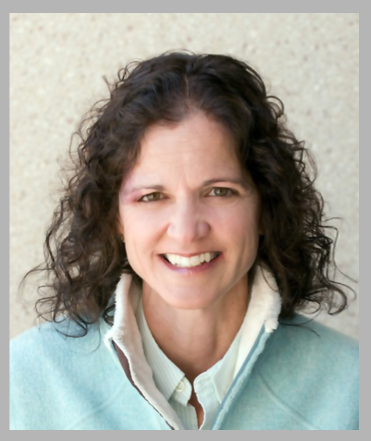 Sharon Spier, DVM PhD Dipl. ACVIM
Professor of Medicine & Epidemiology, University of California at Davis, School of Veterinary Medicine
Dr. Spier received her DVM from Texas A&M University, and earned a PhD degree in Comparative Pathology from the University of California, Davis.  She is Board Certified in Large Animal Internal Medicine and has received the AVMA Excellence in Equine Research Award. She is a Professor at the University of California, Davis School of Veterinary Medicine where she leads the Equine Field Service.
Dr. Spier's clinical and research interests include heritable diseases of horses as well as Corynebacterium pseudotuberculosis infections. She has provided emergency care and internal medicine expertise at numerous international equestrian events including 5 Olympic Games and 2 World Equestrian Games.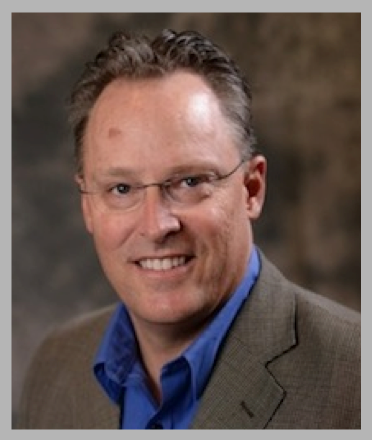 Edward D. Voss DVM Dipl. ACVIM
Partner, Arizona Equine Surgical & Medical Centre
Dr. Voss was born and raised in Colorado and is a 1991 graduate of Kansas State University Veterinary College. He completed an internal medicine residency at UC Davis, California.
Dr. Voss's interests include neurology, neonatal foal medicine, clinical pathology, ophthalmology, dermatology, and infectious diseases. Dr. Voss is board certified as a Diplomate of the American College of Veterinary Internal Medicine.