Observation
What you see.
The starting point for addressing any equine health related issue is your observation.
YOU ARE OBSERVING
Hay or Pot Belly, Pendulous Abdomen
Summary
When viewing your horse from behind, you might notice a "hay belly," a pear shape to the abdominal profile. It can indicate lack of fitness, poor nutrition, over-nutrition, parasitism or can be associated with a variety of chronic diseases. Genetics also plays a large role in a horse's general shape.

Older horses that do not get adequate exercise, or those with certain conditions may lose muscle along the top-line and develop weaker abdominal muscles. These horses may have a pendulous belly but are actually underweight. Mares that have had many foals also have a sagging, pear shaped belly. In younger horses, this observation may also be a sign of a parasite load (worms) and certain other chronic diseases.


Code Red

Call Your Vet Immediately, Even Outside Business Hours

If you notice signs of colic, along with this sign.

Code Yellow

Contact Your Vet at Your Convenience for an Appointment

To discuss your equine's general health and management.
You also might be observing
your role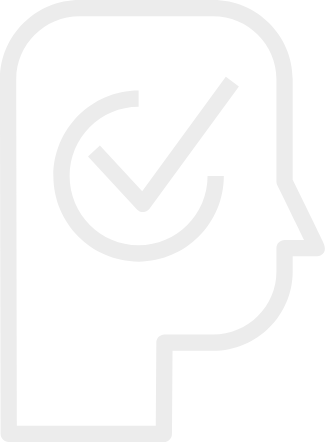 What To Do
Assess your horse's general health using the Whole Horse Exam (WHE). Look at and feel the top-line and rib cage to assess body condition. Tap on the highest part of the distended belly with your finger tip. Is it tight like a drum (gas) or soft? Is your horse exhibiting other signs of illness or abdominal pain (colic)? Share your findings and concerns with your vet.

Skills you may need
Procedures that you may need to perform on your horse.
your vet's role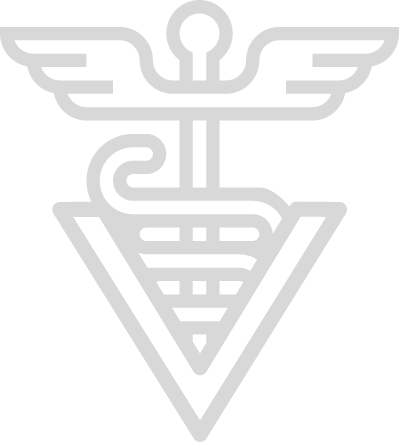 Your vet will consider whether this appearance of distention is normal or not. If accompanied by other abnormalities, distention usually indicates obstruction or other dysfunction of the intestine.
Questions Your Vet Might Ask:
What is the horse's age, sex, breed and history?
What is the horse currently being fed?
What is your parasite control program?
Does the horse seem normal to you otherwise?
When did you first notice this?
Is the horse fed alone or with other horses?
Do your other horses show similar signs?
What are the results of the Whole Horse Exam (WHE)?

Diagnostics Your Vet May Perform
Figuring out the cause of the problem. These are tests or procedures used by your vet to determine what's wrong.

Diagnoses Your Vet May Consider
The cause of the problem. These are conditions or ailments that are the cause of the observations you make.

Treatments Your Vet May Recommend
A way to resolve the condition or diagnosis. Resolving the underlying cause or treating the signs of disease (symptomatic treatment)