Observation
What you see.
The starting point for addressing any equine health related issue is your observation.
YOU ARE OBSERVING
Recurrent Colic Episodes without a Diagnosis
Summary
Your horse exhibited signs of abdominal pain (colic) a week ago, a month ago, a few months ago... You called your vet who treated your horse symptomatically but did not identify the underlying problem. Or you left your horse alone and they recovered on their own... Or you gave your horse a shot of medication and that did the trick but your horse is now showing signs of colic pain again.


Code Red

Call Your Vet Immediately, Even Outside Business Hours

When you first notice signs of colic.

If a horse has had flunixin (Banamine) and has not returned to normal attitude and appetite.

Code Orange

Call Your Vet at Their First Available Office Hours

Once the problem is resolved it is still wise to evaluate the horse's general health and management to ensure there is no underlying problem.

If the results of the Whole Horse Exam (WHE) suggest the horse is otherwise normal.
You also might be observing
your role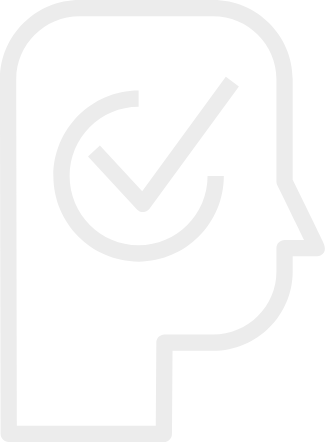 What To Do
This is a serious situation. Without identifying the underlying problem - a diagnosis - you are gambling with your horse's life. Repeated bouts of colic suggest the presence of a life-threatening disease. Now is the time to talk to your vet about figuring out what is causing your horse pain, and explore your options to resolve it. This will require physical exam and a variety of other diagnostics.

Assess the horse's general health using the Whole Horse Exam (WHE), and contact your vet with your findings and concerns. Be prepared to discuss the history as this may offer clues to the nature of the problem.
What Not To Do
Do not just assume this is a chronic colicer, and take this situation lightly. A diagnosis should be made.

Skills you may need
Procedures that you may need to perform on your horse.
your vet's role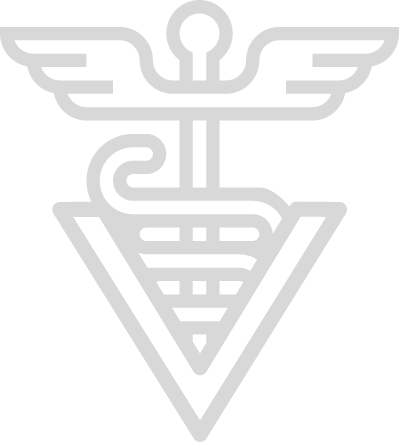 Your vet's role is to rule out the conditions that could cause the signs. They may need to perform a wide variety of diagnostics to do this. Ultimately, in cases in which the cause seems impossible to find, exploratory surgery of the abdomen may even be employed.
Questions Your Vet Might Ask:
What is the horse's age, sex, breed and history?
When did you first notice this?
How frequent are the episodes?
Has your horse lost weight?
How is the horse's body condition and weight?
Do you notice other signs?
What is the horse currently being fed?
Is the horse up-to-date on vaccinations, deworming and dentistry?
What are the results of the Whole Horse Exam (WHE)?
Are any of the other horses at the facility showing signs of abdominal pain (colic)?

Diagnostics Your Vet May Perform
Figuring out the cause of the problem. These are tests or procedures used by your vet to determine what's wrong.

Diagnoses Your Vet May Consider
The cause of the problem. These are conditions or ailments that are the cause of the observations you make.

Treatments Your Vet May Recommend
A way to resolve the condition or diagnosis. Resolving the underlying cause or treating the signs of disease (symptomatic treatment)
further reading & resources

Helpful Terms and Topics
Written, reviewed or shared by experts in equine health