Observation
What you see.
The starting point for addressing any equine health related issue is your observation.
YOU ARE OBSERVING
Bump or Swelling around Coronet or Pastern
Summary
Swelling in this area is common in horses and is often a cause for concern. A swelling may be recent (acute) or longer term (chronic). Keep in mind that even if you have just noticed this problem, it may have been there for awhile.

Swelling here can be serious, given that vital anatomic structures are present just below the surface of the skin. The absence or presence and degree of lameness is the most important indicator of the severity of the condition. An abscess that is maturing may cause obvious swelling at the coronet and above. Hard swellings here could also indicate "ringbone" or "sidebone", among other conditions.


Code Orange

Call Your Vet at Their First Available Office Hours

If you notice significant swelling or pain at the site.

Limping is visible at the walk but the horse does not seem distressed.

Code Yellow

Contact Your Vet at Your Convenience for an Appointment

If you consider this a chronic and relatively mild problem that is not changing rapidly.

Even if the horse does not appear to be lame to you.
You also might be observing
your role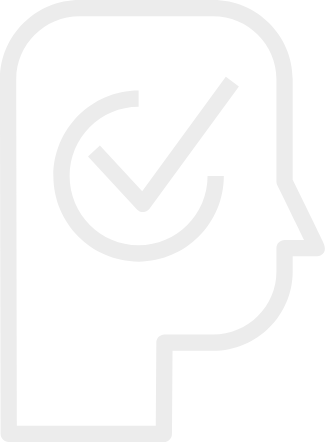 What To Do
Assess your horse's general health using the Whole Horse Exam (WHE), assess your horse's limbs and feet, and look for lameness. Assess for digital pulse and heat in the area. Share your findings and concerns with your vet.

NEVER purchase a horse with a swelling here without a veterinary pre-purchase exam!
What Not To Do
NEVER purchase a horse with a swelling here without a veterinary pre-purchase exam!

Skills you may need
Procedures that you may need to perform on your horse.
your vet's role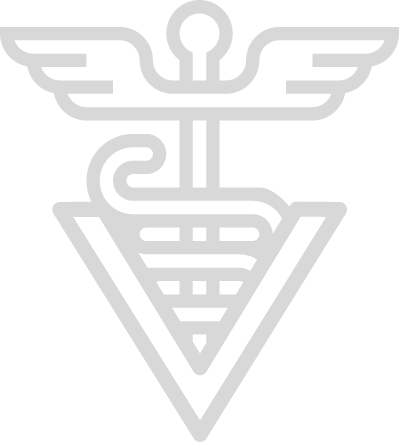 Lower limb swellings, especially those accompanied by lameness should almost always be promptly evaluated by your vet. Your vet will attempt to determine the structures involved and give you treatment options. Radiographs and ultrasound may be recommended.
Questions Your Vet Might Ask:
Is the bump firm or soft?
Does pressing on the area cause pain to the horse?
Does static flexion of the limb hurt?
Where is the swelling specifically- front, back, side?
When did you first notice this problem?
Do you notice any lameness?
Can you see drainage or a wound?
If the horse is lame, how lame?
Is there digital pulse and heat in the foot?
Do you notice hair loss or other evidence of direct trauma?
What is the horse's rectal temperature?
What are the results of the Whole Horse Exam (WHE)?

Diagnostics Your Vet May Perform
Figuring out the cause of the problem. These are tests or procedures used by your vet to determine what's wrong.

Diagnoses Your Vet May Consider
The cause of the problem. These are conditions or ailments that are the cause of the observations you make.

Treatments Your Vet May Recommend
A way to resolve the condition or diagnosis. Resolving the underlying cause or treating the signs of disease (symptomatic treatment)