Observation
What you see.
The starting point for addressing any equine health related issue is your observation.
YOU ARE OBSERVING
Mosquitoes Bothering or Biting Horse
Summary
If you notice that your horse is bothered by or being bitten by mosquitos, take prompt measures to stop this. Mosquitoes transmit a number of equine diseases, most notably encephalitis diseases like West Nile Virus. In addition, mosquitos can cause local skin irritation and inflammation. They are also a serious annoyance and, in severe cases, they may bother or distract a horse, resulting in undesirable behavior.


Code Green

Contact Your Vet to Obtain Useful Advice & Resources

To discuss your equine's general health and management.
You also might be observing
your role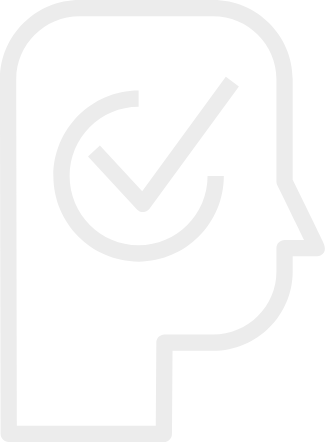 What To Do
Mosquitos are are primarily active at night, and on still, overcast days. They breed in standing water.

Good facilities management to decrease the population of mosquitos is recommended, including the use of fans, screens, and mosquito repellant. Eradicate all pools of low lying stagnant water by cleaning clogged gutters, replenishing water for all pets every three days (at minimum), and stock ornamental ponds with mosquito eating fish.

Likewise, dump, dispose of, or fill all containers (old tires, cans, wading pools, ground holes) that catch and harbor stagnant water. Citronella products are helpful but should be used in combination with other strategies. Keep horse in protected stalls during times of high mosquito activity.

WNV and the encephalitis vaccines are recommended as "core" vaccine by the American Association of Equine Practitioners (AAEP). Frequency of vaccination depends on your geographic region, age and exposure, so talk to your vet about an appropriate vaccination program. Application of mosquito repellents may also prevent or lessen mosquito bites.

Skills you may need
Procedures that you may need to perform on your horse.
your vet's role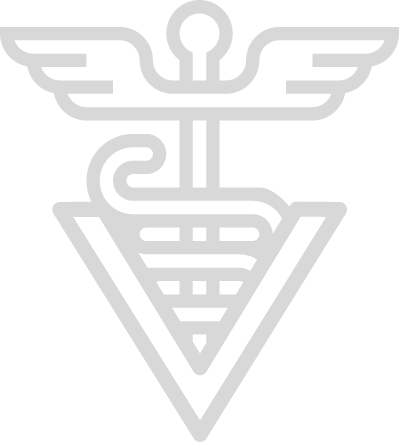 First and foremost your vet ensures that your horses are properly vaccinated against appropriate diseases. They may have ideas for management changes and mosquito control to reduce the annoyance from these pests.
Questions Your Vet Might Ask:
Is the horse current on vaccines, including encephalitis, West Nile and Rabies?
What vaccines (brands, types) were given, and when?
Does the horse seem normal to you otherwise?
What preventative measures are you currently taking?
What mosquito control measures are you currently taking?

Diagnostics Your Vet May Perform
Figuring out the cause of the problem. These are tests or procedures used by your vet to determine what's wrong.

Diagnoses Your Vet May Consider
The cause of the problem. These are conditions or ailments that are the cause of the observations you make.

Treatments Your Vet May Recommend
A way to resolve the condition or diagnosis. Resolving the underlying cause or treating the signs of disease (symptomatic treatment)