Observation
What you see.
The starting point for addressing any equine health related issue is your observation.
YOU ARE OBSERVING
Lameness, Worse after Joint Injection
Summary
Generally, following a joint injection performed by your vet, your horse's lameness should improve, and not worsen.

Assess the area and contact the vet that performed the injection to discuss your findings and concerns.



You also might be observing
your role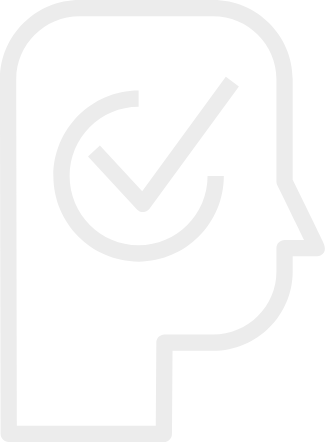 What To Do
What Not To Do
Do not "wait and see."


Skills you may need
Procedures that you may need to perform on your horse.
your vet's role
Questions Your Vet Might Ask:
How severe do you think the lameness is?
Do you notice swelling at any injection site?
What are the results of the Whole Horse Exam (WHE)?
What is the horse's rectal temperature?

Diagnostics Your Vet May Perform
Figuring out the cause of the problem. These are tests or procedures used by your vet to determine what's wrong.

Diagnoses Your Vet May Consider
The cause of the problem. These are conditions or ailments that are the cause of the observations you make.

Treatments Your Vet May Recommend
A way to resolve the condition or diagnosis. Resolving the underlying cause or treating the signs of disease (symptomatic treatment)