Observation
What you see.
The starting point for addressing any equine health related issue is your observation.
YOU ARE OBSERVING
Foal or Newborn, Under 1 Week Old has Diarrhea
Summary
This is a common, life-threatening and urgent observation. The situation must be handled correctly if the foal is to survive. Foal diarrhea at this age usually results from a bacterial or viral intestinal infection that can be fatal.


Code Red

Call Your Vet Immediately, Even Outside Business Hours
You also might be observing
your role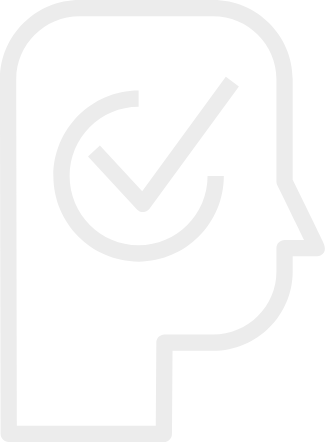 What To Do
Contact your vet immediately. You can provide helpful information by simply noting the foal's attitude and whether they are nursing. Keep in mind that the condition could be contagious to other foals.

If this is a breeding farm situation, then it is important to identify the agent and to try to prevent infection in other foals on the farm. In rare cases, agents causing foal diarrhea can be contagious to people.
What Not To Do
Do not confuse this observation with "foal heat diarrhea," which is common but not necessarily life-threatening, and occurs in 1-2 week old foals.

Do not try to manage baby foal diarrhea without veterinary assistance.

Skills you may need
Procedures that you may need to perform on your horse.
your vet's role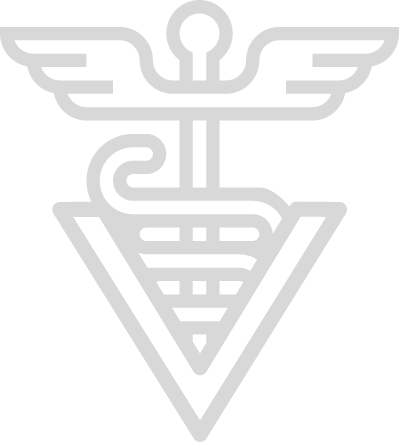 Your vet will conduct a post-foaling exam and determine the level of antibodies in the foal's blood. Diagnosis of a specific bacteria or virus can be tricky, and involves laboratory culture and other tests.

Treatment depends on these results, but supportive nursing care needs to be provided immediately. Many of these foals need to be transported to a veterinary referral hospital where they can get 24/7 intensive care.
Questions Your Vet Might Ask:
Is the foal active and nursing?
Are other foals on the premise affected?
When was the foal born?
When did you first notice this problem?
Was an IgG antibody test done on the foal after birth?

Diagnostics Your Vet May Perform
Figuring out the cause of the problem. These are tests or procedures used by your vet to determine what's wrong.

Diagnoses Your Vet May Consider
The cause of the problem. These are conditions or ailments that are the cause of the observations you make.

Treatments Your Vet May Recommend
A way to resolve the condition or diagnosis. Resolving the underlying cause or treating the signs of disease (symptomatic treatment)