Observation
What you see.
The starting point for addressing any equine health related issue is your observation.
YOU ARE OBSERVING
Rubbery Slab of Tissue Found with Placenta after Foaling, Hippomane
Summary
The hippomane is a palm-sized or larger, olive to light tan, rubbery-consistency slab of tissue that is commonly found - and is associated with the placenta at foaling. It is composed of a variety of fetal waste products that accumulated over the pregnancy.


Code Green

Contact Your Vet to Obtain Useful Advice & Resources
You also might be observing
your role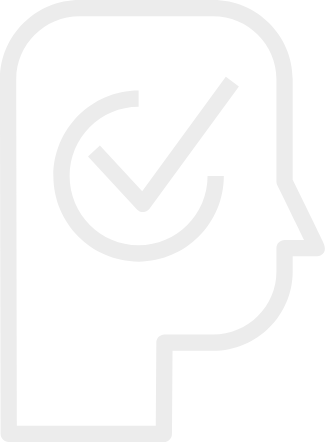 What To Do
This is a normal and expected finding associated with foaling and the placenta.

Skills you may need
Procedures that you may need to perform on your horse.
your vet's role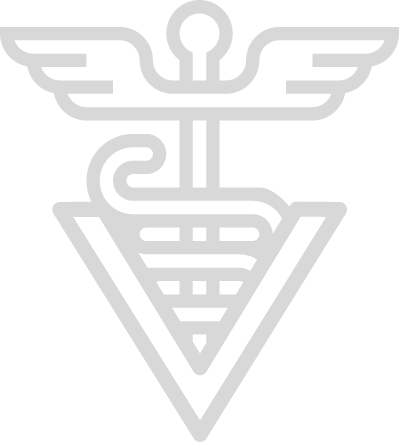 Your vet performs a complete post-foaling exam on mare, placenta and foal.
Questions Your Vet Might Ask:
Did the foal stand and nurse normally after foaling?
How much experience do you have with the foaling process?
Is the foal active and nursing?
When do you think the foal was born?
Does the foal appear bright, alert and responsive?
Will a veterinarian perform a post-partum exam on mare, foal, placenta?

Diagnostics Your Vet May Perform
Figuring out the cause of the problem. These are tests or procedures used by your vet to determine what's wrong.

Diagnoses Your Vet May Consider
The cause of the problem. These are conditions or ailments that are the cause of the observations you make.

Treatments Your Vet May Recommend
A way to resolve the condition or diagnosis. Resolving the underlying cause or treating the signs of disease (symptomatic treatment)
further reading & resources

Helpful Terms and Topics
Written, reviewed or shared by experts in equine health