Observation
What you see.
The starting point for addressing any equine health related issue is your observation.
YOU ARE OBSERVING
Coggins, EIA Test Needed Now
Summary
In the early 1970's Leroy Coggins DVM PhD developed the well-known "Coggins" test for determining whether a horse's blood contains EIA antibodies. Most states require a negative test result for horses entering the state boundaries.

The Coggins test is a routine blood test for Equine Infectious Anemia (EIA), which is a reportable disease in the U.S. Mandatory disease testing for interstate transport has been helpful in keeping the disease from spreading.

Coggins tests are required for interstate travel in the U.S. Likewise, many facilities require that entrants have a valid negative Coggins test to participate in equine events and for general boarding.


Code Yellow

Contact Your Vet at Your Convenience for an Appointment
You also might be observing
your role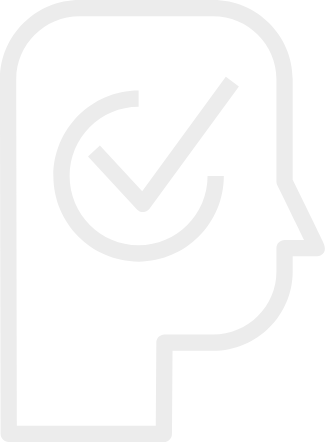 What To Do
Know state regulations regarding Coggins and Health Certificates, for the state you reside in or travel through.

Note: Global Vet Link (www.globalvetlink.com) provides access to each state's official website, wherein specific requirements are posted.

If you plan to travel, tell your vet well in advance (at least a week) about your travel dates and destinations. Ask your vet what you need with respect to Coggins and Health Certificate, and the turnaround time required to get the Coggins test done.

Keep your Coggins and Health Certificate(s) and any other documentation easily accessible in case you are asked to present it.
What Not To Do
Do not expect your vet to provide you with a Coggins test result immediately.

Do not wait until the last minute before travel or an event to get a Coggins testing performed.
your vet's role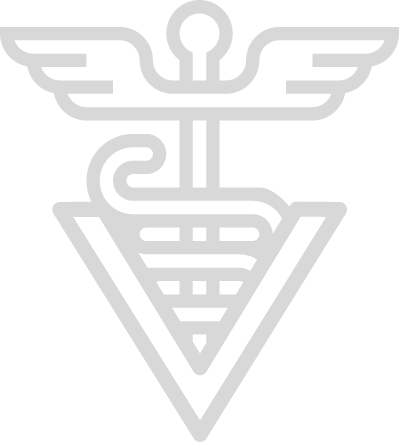 Your vet pulls blood and submits it, with a form, to a certified laboratory. Some vet hospitals have on-site certified labs.

In 1-3 days, a (hopefully) negative result is obtained and noted on a form provide to the vet who, in turn, provides it to the horse owner. The form is typically valid for 1 year but this depends on the destination state's requirements.

If the result is positive, state authorities must be notified. Other diagnostics are performed to confirm that the horse is actually positive for EIA. If positive, regulatory mandates can be severe, and include either permanent quarantine or euthanasia.
Questions Your Vet Might Ask:
When do you plan to transport the horse?
What is your destination state or country?
Do you have a current Coggins test for the horse or horses?

Diagnostics Your Vet May Perform
Figuring out the cause of the problem. These are tests or procedures used by your vet to determine what's wrong.

Diagnoses Your Vet May Consider
The cause of the problem. These are conditions or ailments that are the cause of the observations you make.