Observation
What you see.
The starting point for addressing any equine health related issue is your observation.
YOU ARE OBSERVING
Summary
Wounds to the eyelid are particularly serious because any disruption to the normal anatomy can result in poor eyelid alignment and function. A misaligned lid can cause chronic irritation and damage to the eye.

For this reason, you should contact your vet immediately to discuss all but the most minor eyelid wounds.


Code Red

Call Your Vet Immediately, Even Outside Business Hours
You also might be observing
your role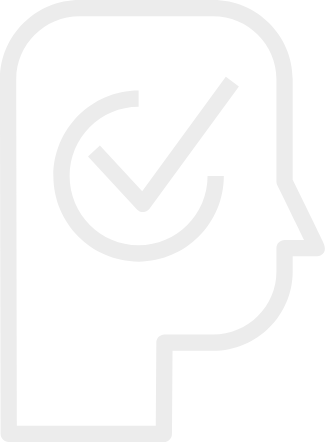 What To Do
In the meantime, place your horse in a stall and keep them calm. Protect the eyes and eyelid. Consider applying a fly mask. Do not disturb the flap of skin. If it is still attached and the wound is fresh, your vet will determine whether it can be salvaged.
What Not To Do
Do not apply antibiotic products to the injury, unless advised to do so by your vet.

Skills you may need
Procedures that you may need to perform on your horse.
your vet's role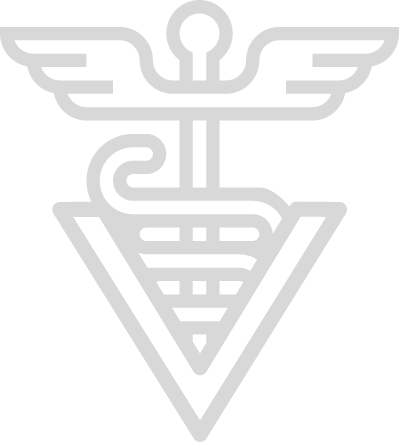 Careful surgical repair, paying particular attention to getting near perfect alignment of the lid margins if possible usually yields good cosmetic and functional results. In some cases, vets wait for swelling to subside before attempting repair.
Questions Your Vet Might Ask:
How long ago do you think this happened?
Does your horse seem normal otherwise?
Did the wound cause deformity of the eyelid?
Is there a loose flap of eyelid?
Does the eye itself appear ok?
When did you first notice the wound?
Can you send me a photo?
Do you see any other wounds?

Diagnostics Your Vet May Perform
Figuring out the cause of the problem. These are tests or procedures used by your vet to determine what's wrong.

Diagnoses Your Vet May Consider
The cause of the problem. These are conditions or ailments that are the cause of the observations you make.

Treatments Your Vet May Recommend
A way to resolve the condition or diagnosis. Resolving the underlying cause or treating the signs of disease (symptomatic treatment)
further reading & resources

Helpful Terms and Topics
Written, reviewed or shared by experts in equine health