Observation
What you see.
The starting point for addressing any equine health related issue is your observation.
YOU ARE OBSERVING
Wound to Chest
Summary
Wounds to the muscle of the front of the chest (the pectoral muscles) are fairly common and can be huge. Even severe wounds in this area tend to heal well, unless they contain foreign bodies or involve important anatomy. The chest muscles are large, the skin is very loose and drainage tends to be excellent. For these reasons, wounds generally heal very well here, even without repair. Even massive wounds here have an amazing ability to contract and heal with little scarring.


Code Red

Call Your Vet Immediately, Even Outside Business Hours

If you wish to have the best functional and cosmetic outcome, no matter the cost.

If you are concerned by the size and severity of the wound.

If the wound occurred within the last 24 hours.

Code Orange

Call Your Vet at Their First Available Office Hours

If the results of the Whole Horse Exam (WHE) suggest the horse is otherwise normal.

If the wound occurred over 24 hours ago.
You also might be observing
your role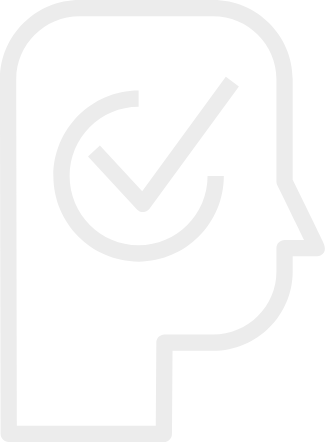 What To Do
Assess your horse's general health using the Whole Horse Exam (WHE) and assess the wound. How old do you think it is? Are there large loose flaps of skin and muscle? Take a photo of the wound and share it, and your findings and concerns with your vet.

Most wounds to this area heal very well left open. However, you have the best chance to achieve a good functional and cosmetic repair if your vet is given the opportunity to examine and repair it promptly.

What Not To Do
Do not apply antibiotic products to the injury, unless advised to do so by your vet.

Skills you may need
Procedures that you may need to perform on your horse.
your vet's role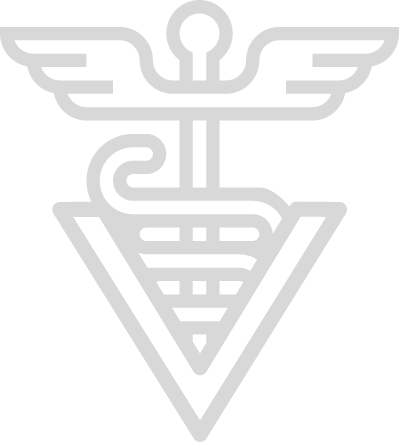 Your vet evaluates chest wounds knowing that many do heal well without repair. On the other hand, there are cases in which surgical repair is still the best option.
Questions Your Vet Might Ask:
Does the horse's appetite and attitude seem normal?
When do you think the wound occurred?
When did you first notice this?
What are the results of the Whole Horse Exam (WHE)?
Can you send me a photo?
Do you know how the wound occurred?
Is the horse lame or stiff?
How aggressively do you want to handle this? We may have other options for repair.

Diagnostics Your Vet May Perform
Figuring out the cause of the problem. These are tests or procedures used by your vet to determine what's wrong.

Diagnoses Your Vet May Consider
The cause of the problem. These are conditions or ailments that are the cause of the observations you make.

Treatments Your Vet May Recommend
A way to resolve the condition or diagnosis. Resolving the underlying cause or treating the signs of disease (symptomatic treatment)
further reading & resources

Helpful Terms and Topics
Written, reviewed or shared by experts in equine health