Observation
What you see.
The starting point for addressing any equine health related issue is your observation.
YOU ARE OBSERVING
Front Teeth (Incisors) Appear Broken Outward
Summary
You notice that something is wrong with your horse's front teeth. They may be having difficulty eating, or you notice blood from the mouth. You lift the lip and see that the upper or lower front, nipping teeth (incisors) are broken outward.

Horses often grasp immovable objects with their front (incisor) teeth. In some cases, they may be cribbing when they do this. In other cases, just nipping or grasping a stationary object. If a horse is startled by something while engaging in this behavior, or they feel pressure on their mouth as they bite down, they may respond by pulling back. The force can be sufficient to fracture the upper or lower nipping teeth or, in most cases, the relatively thin bone in which these teeth are embedded.

This is an especially common problem in young horses. In young horses, fracture of the incisive bone can result in damage to the permanent teeth buds that rest in the underlying bone. If this happens, the permanent teeth will either be absent or deformed, leading to dental issues later in life.


Code Red

Call Your Vet Immediately, Even Outside Business Hours

If you wish to have the best functional and cosmetic outcome, no matter the cost.

If the horse seems to be having difficulty eating, in addition to showing this sign.

If the wound occurred within the last 24 hours.

Code Orange

Call Your Vet at Their First Available Office Hours

If the results of the Whole Horse Exam (WHE) suggest the horse is otherwise normal.

If the wound occurred over 24 hours ago.
You also might be observing
your role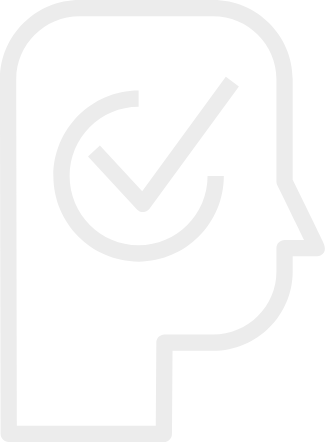 What To Do
Call your vet and have them assess the problem. Take a photo and share it with your vet. As with most face and mouth wounds, delayed treatment is possible. However, prompt diagnosis and treatment gives the horse the best chance for a functional and cosmetic outcome.

Skills you may need
Procedures that you may need to perform on your horse.
your vet's role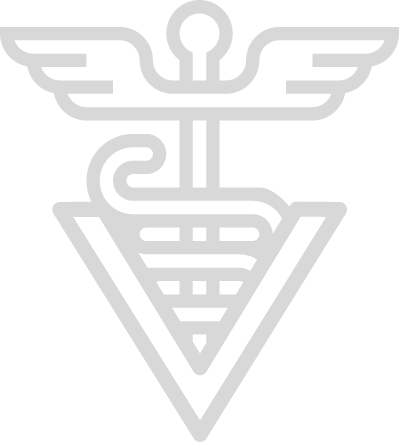 Your vet carefully explores the mouth and the injured area. Some horses may require sedation for this exam, as often the area is painful. Your vet may recommend radiographs to better visualize the problem and recommend the best course of action.

In some cases, a wiring procedure or other surgery may be advised. In other cases, the teeth may need to be removed.
Questions Your Vet Might Ask:
When did you first notice this?
When did you last notice that your horse was ok?
How old is the horse?
To you knowledge, did your horse have an accident or injure itself lately?
Can you send me a photo?

Diagnostics Your Vet May Perform
Figuring out the cause of the problem. These are tests or procedures used by your vet to determine what's wrong.

Diagnoses Your Vet May Consider
The cause of the problem. These are conditions or ailments that are the cause of the observations you make.

Treatments Your Vet May Recommend
A way to resolve the condition or diagnosis. Resolving the underlying cause or treating the signs of disease (symptomatic treatment)