Observation
What you see.
The starting point for addressing any equine health related issue is your observation.
YOU ARE OBSERVING
Ate Moldy Hay or Feed, Witnessed
Summary
You saw your horse consume hay that looked moldy. What should you do? Moldy hay can cause digestive upset that can lead to abdominal pain (colic), sometimes serious. In rare cases, hay containing toxic molds can cause life-threatening illness. That said, in most cases, the consumption of small amounts of moldy hay do not cause much problem in horses, and you only need to monitor them for signs of abdominal pain (colic), depression, diarrhea or loss of appetite over a 24 hour period.


Code Red

Call Your Vet Immediately, Even Outside Business Hours

To let the vet know of the development, and discuss a course going forward.

Code Green

Contact Your Vet to Obtain Useful Advice & Resources

To discuss your equine's general health and management.

If the results of the Whole Horse Exam (WHE) suggest the horse is otherwise normal.
You also might be observing
your role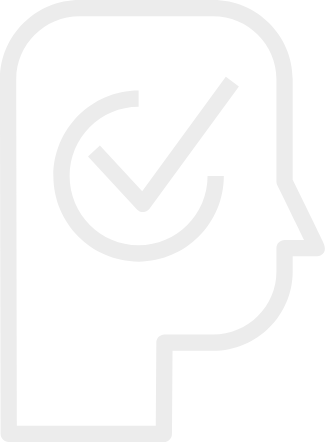 What To Do
If you can safely pull a bite of unhealthy looking hay out of a horse's mouth then do so. Assess your horse's general health using the Whole Horse Exam (WHE) paying particular attention to attitude and appetite.

If the horse consumed a large quantity of moldy hay, or you think the hay contained large amounts of mold, it may be better to be proactive. Contact your vet right away to discuss the problem.
What Not To Do
Do not feed hay that looks suspect in any way. It is always safer, cheaper, and better for everyone to feed excellent and consistent hay, than to try to get away with poor hay and have a problem.

Skills you may need
Procedures that you may need to perform on your horse.
your vet's role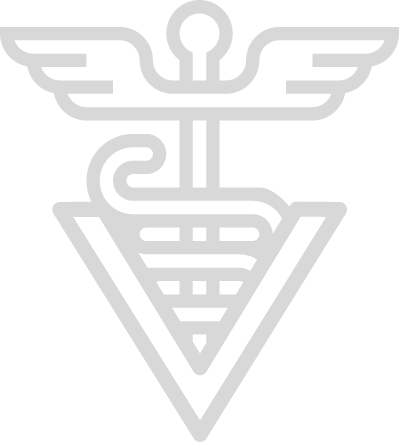 If your vet is able to examine your horse promptly (within an hour of eating the moldy hay), they may try to remove some of the hay from your horse's stomach with a nasogastric tube. They may also give your horse laxatives such as mineral oil or other medications to reduce the absorption of toxins.
Questions Your Vet Might Ask:
Describe what happened.
Describe your hay and feed supply?
Describe what the horse is doing now?
Do you think the horse's attitude and appetite are normal?
Do you notice any signs of abdominal pain (colic)?
What are the results of the Whole Horse Exam (WHE)?

Diagnostics Your Vet May Perform
Figuring out the cause of the problem. These are tests or procedures used by your vet to determine what's wrong.

Diagnoses Your Vet May Consider
The cause of the problem. These are conditions or ailments that are the cause of the observations you make.

Treatments Your Vet May Recommend
A way to resolve the condition or diagnosis. Resolving the underlying cause or treating the signs of disease (symptomatic treatment)