Observation
What you see.
The starting point for addressing any equine health related issue is your observation.
YOU ARE OBSERVING
Foul Play Suspected
Summary
In some cases, you might have a sense that someone injured a horse intentionally. I have had some experience with this. I have had owners report that they "saw their neighbor shooting in the vicinity of their horses". I have had them suggest that their "neighbors do not like them or their horse" and that this might be reason to believe that this person intentionally inflicted harm on their horse. In other cases, insurance fraud has been a concern.


Code Orange

Call Your Vet at Their First Available Office Hours
You also might be observing
your role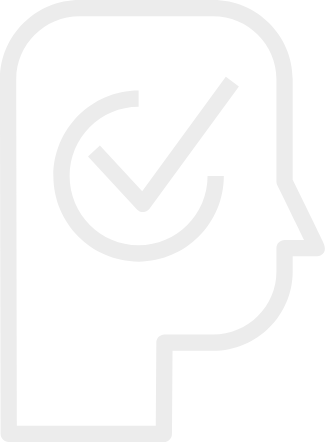 What To Do
Always take a moment before accusing someone of foul play. Consider the ramifications of your comments and actions, versus the benefit. Share your thoughts and concerns with your vet. More importantly, notify law enforcement of your concerns.

Skills you may need
Procedures that you may need to perform on your horse.
your vet's role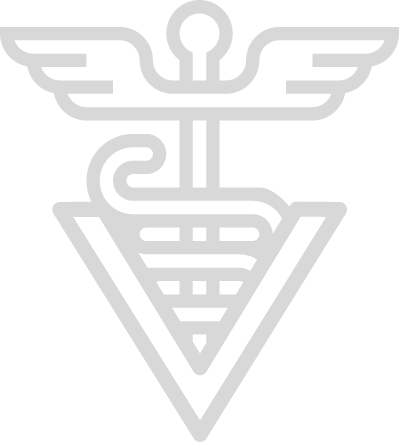 Your vet comments objectively on the findings and tries to find evidence for the cause of the injury. In most cases, they will be hesitant to point a finger at an individual, and will encourage you to consult law enforcement if you truly believe that foul play is involved.
Questions Your Vet Might Ask:
What makes you think that there is foul play involved?

Diagnostics Your Vet May Perform
Figuring out the cause of the problem. These are tests or procedures used by your vet to determine what's wrong.

Diagnoses Your Vet May Consider
The cause of the problem. These are conditions or ailments that are the cause of the observations you make.

Treatments Your Vet May Recommend
A way to resolve the condition or diagnosis. Resolving the underlying cause or treating the signs of disease (symptomatic treatment)