Cold Therapy, Ice, Generally
Cold therapy is helpful for horses with musculoskeletal injuries, especially of the limbs.
When an injury occurs, an early goal of therapy is to reduce inflammation, swelling, and pain. Cold therapy is an important part of that. It has maximal effects if applied as soon as possible (within 24-48 hours of injury). Ice and very cold water constricts blood vessels. This slows bleeding into the tissues, and decreases swelling, inflammation, and pain. Ice also slows the inflammatory process and thus the formation of mediator molecules of pain and swelling.
Research has shown that commercial cold packs are easy to use and convenient but ice water immersion is the only treatment method where ideal tissue temperature levels were achieved.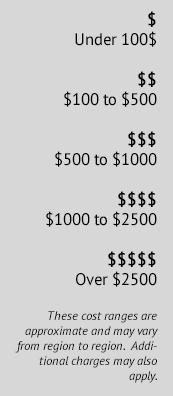 This Treatment Might be used for a horse exhibiting these signsRelated Observations

Know Related Treatments
Consider Potential Side Effects & Complications
Long term application of cold or excessively cold temperatures can damage tissues.
Consider Reasons Not To Use This Treatment
If the wound is already more than 3 days old, cold therapy can impede healing by slowing down the metabolism of the healing tissue.
Is It working? Timeframe for effect
The affect of cold should be seen within minutes to hours, reduced swelling and pain at the site of injury.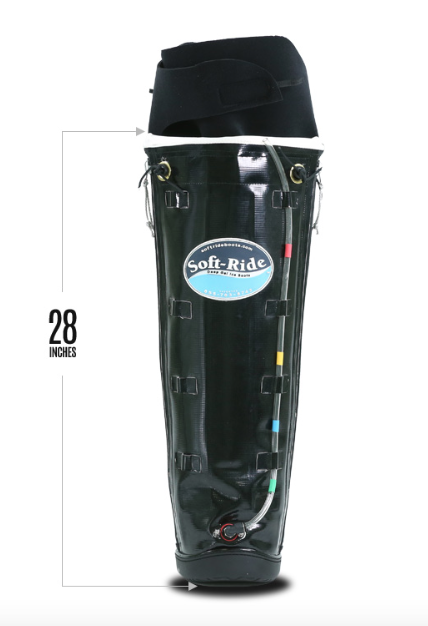 Learn More
Soft Ride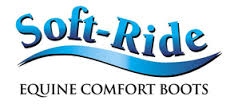 Soft Ride Boots - Ice Spa Boots
Equine Comfort Boots
WHY THE ICE SPA? As a leading manufacturer of equine comfort boots, Soft-Ride was asked to develop a portable, safe method to ice a horse's legs for extended periods, such as the "72-Hour Uninterrupted Icing Protocol for Post-colic Surgery and Acute Laminitis," as recommended by Dr. Andrew Van Epps of The University of Queensland and Dr. Jim Belknap of The Ohio State University. PRODUCT DESIGN PARAMETERS INCLUDE: • A supportive gel orthotic, as found in Soft-Ride Comfort Boots • A safe way to temporarily attach the device to the horse's leg • A portable device that could be easily transported to shows and events • The ability to easily clean and disinfect the device so it could be used on multiple horses.
* Would you like to showcase your equine product or service in
Horse Side Vet Guide?
Contact us
to start the conversation.
RELATED REFERENCES
AAEP Website. Cold Therapy & Ice Bandages. Available at:
http://www.aaep.org/info/horse-health?publication=772. Accessed 2014.
Kaneps AJ. Tissue temperature response to hot and cold therapy in the metacarpal region of the horse. 46th Annual AAEP Proceedings 2000;46:208-13.
Lehmann JF, Warren CG, Sham SM. Therapeutic heat and cold. Clin Orthop Relat Res 1974;(99):207-45.