Large, Plastic 300ml Oral Dosing Syringe
This large, plastic barreled syringe has a metal tip and plunger. It is useful for large volume irrigation and especially for washing out the mouth in preparation for looking inside it, or before deworming or giving oral medications.
Lubricate the rubber O-rings periodically with mineral oil or Armor All to keep it sliding smoothly.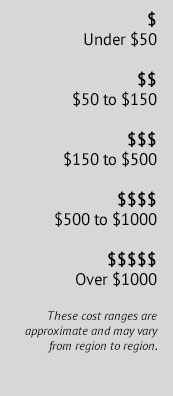 RELATED SOURCES
Veterinarian
Mail Order Vet Supply