This is non-sterile roll cotton, versus sheet cotton. It can be used for bandaging but my preference is cotton sheets for that as they are flatter and less messy.
This product is very useful for sheath cleaning and cleaning of mares and stallions prior to breeding. It is useful for additional padding qualities in splints and certain bandages.
It is extremely water absorbent and so is excellent for general washing and rinsing. It should not be used for cleaning wounds or left in direct contact with wounds, as there is a tendency for cotton fibers to adhere to and be left in the wound.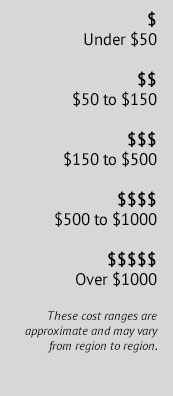 RELATED SOURCES
Equine Supply
Local Tack/ Feed Store
Mail Order Vet Supply