Wound or Draining Tract Exam
A veterinarian carefully evaluates a new wound for severity and involvement of important anatomic structures. Subtle differences between wounds can mean the difference between uncomplicated healing and life-threatening complications.
Many factors go into a complete veterinary wound exam. Wound examination usually starts with evaluation of the whole horse with a physical exam. This is important because wounds may cause body-wide illness, lameness, infection of body cavities like joints or the abdomen or chest, or other serious problems. Wound examination usually also involves clipping of the hair around the wound and gentle cleansing of the wound.
Your vet's wound examination may also include probing of the wound to determine depth, direction of penetration, and involvement of nearby anatomy and testing of nearby anatomic structures using imaging and special techniques to determine their involvement in the wound.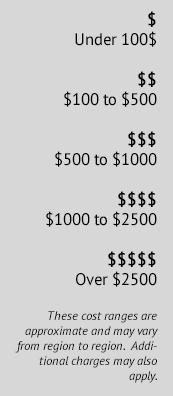 Helpful Terms & Topics in HSVGWritten, Reviewed or Shared by Experts in Equine Health

Equine Wounds: What Horse Owners Should Know
QUESTIONS TO ASK MY VET
Is this a simple wound or are there complicating factors?
What diagnostics do you recommend in order to fully understand the severity of the wound?
Based on your diagnostics, what are the options for treating the wound?