Complete Blood Count, CBC
A CBC is a diagnostic test that counts the numbers of red and white blood cells and platelets in blood collected from a vein. The CBC is commonly used in veterinary and human medicine. It is also a routine screening test that is used before surgery to assess general health.
Since this diagnostic is a study of the cells and not the liquid constituent of blood, a blood sample is collected and placed into a tube with an anticoagulant in it. The anticoagulant prevents the blood from clotting and preserves the cells for analysis. Red cell and white cell numbers are counted either manually from a blood smear on a slide, or automatically in a cell counter.
Red blood cell numbers change in various disease states including dehydration and anemia, among many others. White blood cell counts are commonly analyzed to assess inflammation or infection.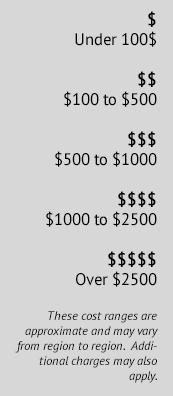 Helpful Terms & Topics in HSVGWritten, Reviewed or Shared by Experts in Equine Health

Common Veterinary Tests Used to Diagnose Conditions Causing Colic (CCC's)
QUESTIONS TO ASK MY VET
Will the CBC change the course of treatment?
Will the results aid in reaching a diagnosis?
Will I get a result now or does the blood have to go out to a lab?