Bronchoalveolar Lavage, BAL
A bronchoalveolar lavage is helpful in diagnosing and treating cases of pneumonia and recurrent airway obstruction (RAO).
In this procedure, a special catheter is passed through the nostril, into the trachea and down into a deeper branch (bronchus). Fluid is flushed in and pulled back out into the syringe. Samples are assessed for cytology and culture. The sample may also be obtained through an endoscope.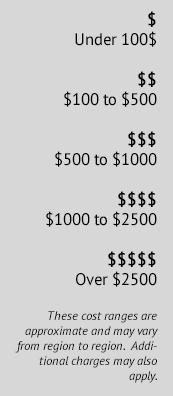 Benefits
BAL is the best test for assessing the deeper parts of the lung.
Limitations
If a disease process is located in a specific lung lobe, there is a chance that the process could be missed using this technique.