Liver function tests measure the liver's ability to perform its job. They differ in this way from liver enzyme levels, which only measure recent liver damage.
Bile Acids is an example of a liver function test. If there is blockage of the bile duct, bile acids should be expected to increase in the blood.
Liver function tests are complementary to determination of liver enzyme levels. They provide a more true picture of the effectiveness of the liver to do its job. In this way, they can help determine prognosis.
Liver function tests are generally performed on blood samples. Some may be performed in-clinic while others must be sent off to specialty laboratories.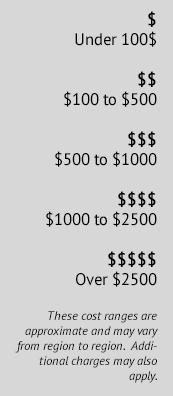 Related Diagnostics
Benefits
Provide a snapshot of the liver's ability to do certain aspects of its job.
Limitations
Does not indicate liver damage, only function.
Fasting may cause increases in bile acids levels, complicating interpretation.
Time delay in receiving the results due to off-site laboratory testing.
RELATED REFERENCES
Lavoie JP, Hinchcliff KW eds. Blackwell's 5 Minute Vet Consult: Equine. 2nd Ed. Ames: Wiley Blackwell 2008.