In order to grind feed effectively, a horse must have a healthy mouth and teeth. Permanent teeth replace a set of deciduous (baby) teeth over the first 3-4 years of a horse's life. There are 12 cheek teeth, which are the large grinding teeth located far back in the mouth.
Horse teeth erupt throughout their lives. The teeth start out very long, but are buried in the jawbone and sinuses and only visible via radiography. The embedded part of the tooth is called a reserve crown and is not akin to a true root (as in humans).
Over time, the reserve crown erupts through the gum and is worn off by the opposing tooth, and the abrasive feeds that horses eat.
Horses are prone to the development of overgrowths and other dental problems because of the way horse's teeth erupt and wear. Periodic veterinary oral examination is an important part of equine health maintenance.
Veterinary examination of the equine mouth is both art and science. Horsemanship plays a big role in a vet's ability to properly examine the mouth in the field. In my practice, I often perform a quick field exam, in which I use a powerful light to look back into the mouth of an unsedated horse after washing out the mouth.
I often palpate the mouth without the use of a speculum and roughly assess the grinding action of the cheek teeth by sliding the mouth side to side. The purpose of this exam is to look for major dental overgrowths and loose or missing teeth, and determine the need for dental work.
If I suspect a horse has a dental problem, I sedate the horse and use a "full mouth" or Macpherson speculum to pry the mouth open and keep it open for a more thorough exam. Again, I use the very bright light to visualize the mouth carefully. I place my hand back and feel each tooth for looseness. I use a mirror to view the grinding surface. I often use a pick to probe the grinding surface and the gum around the tooth looking for periodontal pockets. I also examine the tongue, palate and cheeks as these tissues may be injured or damaged by sharp dental overgrowths.
In rare cases, foreign bodies (wire, wood, etc.) are found and removed.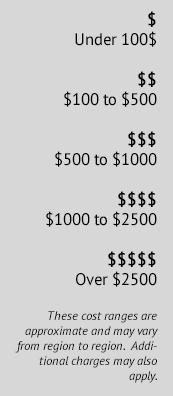 Helpful Terms & Topics in HSVGWritten, Reviewed or Shared by Experts in Equine Health