Blood testing can detect antibody to equine herpes virus. This can be helpful in confirmation of a diagnosis, but may only indicate that the animal has been exposed to disease.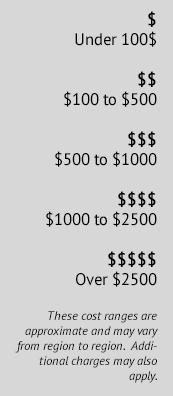 Benefits
Provides confirmation of antibody levels to equine herpes virus, indicating exposure of the immune system to the virus.
Limitations
Interpretation of titers (antibody levels) can be confusing. Antibodies from infection can be impossible to differentiate from those that were stimulated by vaccination.
It may be difficult to tell a vaccinated horse from one that has had natural exposure to the virus.

Helpful Outside ResourcesCredible Equine Health Information on the Internet
QUESTIONS TO ASK MY VET
Can we be sure that the antibody level is not related to vaccination?
Is this a significantly high titer to assume that EHV is the cause of disease?