Radiography, X-ray, Skull, Head or Jaw
Radiographs of the equine head is a standard diagnostic tool that is used when dental or sinus disease is suspected, or to confirm or rule out a suspected bone fracture in this area. The sinuses and dental sockets (alveoli) are very complex bony structures with large numbers of intricate and irregular planes of bone.
Typically, in this series four radiographs are taken from different angles. The most helpful radiographs for diagnosing dental issues are the oblique projections that silhouette the cheek teeth roots in the air filled sinuses.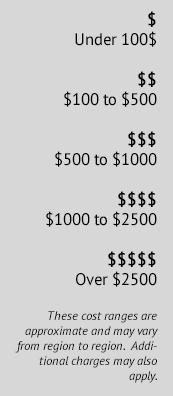 Benefits
Radiography of the sinuses and teeth is very useful for identifying tooth root abscesses and other dental abnormalities, as well as other injuries such as a fracture.
Limitations
Given the complex bony structure of the sinuses and dental alveoli, interpretation of these radiographs can be difficult. Referral of the images to a board certified radiologist may be recommended, as they can provide a very detailed interpretation and diagnose more subtle problems.
QUESTIONS TO ASK MY VET
Would referral to a board certified radiologist offer any additional benefit?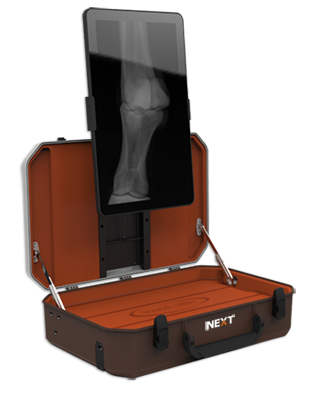 Learn More
Sound™ Vet Inc.

NEXT Equine DR™
The Evolution of Equine Digital Radiography
Sound™ is the veterinary industry's #1 Digital Imaging and PACS Company, with uncontested leadership positions in Ultrasound, Digital Radiography, Imaging Education, and PACS Solutions.  Veterinary Digital Radiography, Ultrasound, and PACS Image Management benefiting from a combined strength and synergy, driving innovation and advancing an open standard of practice integration to provide you with previously unknown levels of Quality, Efficiency, and Freedom of Choice. Sound™ is the veterinary industry's largest and most trusted source for X Ray, Ultrasound, Digital Radiography, Radiation Therapy Equipment, PACS - Distributed Imaging Solutions, Telemedicine, Advanced Imaging Tools, Imaging Solutions Support & Technician Training.
* Would you like to showcase your equine product or service in
Horse Side Vet Guide?
Contact us
to start the conversation.