Percussion is a technique whereby a vet seeks to determine the presence and amount of fluid versus air or gas in various body cavities.
This diagnostic is performed by tapping on certain anatomical areas while listening to whether these areas sound "hollow" or not. Examples include percussion of the air-filled sinuses in the head, or gas-filled segments of the intestine in horses with intestinal conditions.
The effectiveness of this diagnostic directly relates to the vet's experience.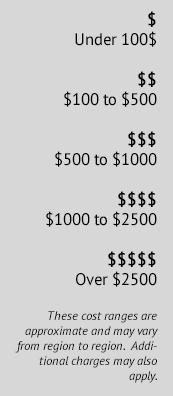 Benefits
This is a simple and quick way for a vet to assess the presence of gas or air in a location.
Limitations
Percussion is an insensitive technique and prone to clinician error or misinterpretation.

Helpful Terms & Topics in HSVGWritten, Reviewed or Shared by Experts in Equine Health

Equine Colic (Abdominal Pain): Part II