Observation
What you see.
The starting point for addressing any equine health related issue is your observation.
YOU ARE OBSERVING
Bleeding from Multiple Locations
Summary
Widespread trauma or injuries in various places may cause a horse to bleed from multiple locations. If your horse is bleeding from the nostrils and ear, head trauma may be the cause. Horses with blood clotting disorders may bleed from multiple orifices and into multiple cavities.

Unless this condition is caused by obvious trauma, determining the cause of this problem may be complicated. Take some time to carefully watch your horse and assess their environment for any other problems. Share your findings with your vet.

Code Red

Call Your Vet Immediately, Even Outside Business Hours
You also might be observing
your role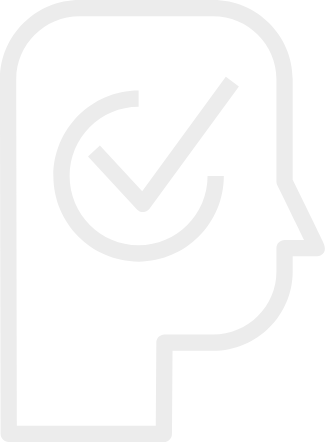 What To Do

Skills you may need
Procedures that you may need to perform on your horse.
your vet's role
Questions Your Vet Might Ask:
What locations is your horse bleeding from?
Does it appear that this was caused by trauma?
What is the horse's recent history?
What are the results of the Whole Horse Exam (WHE)?

Diagnostics Your Vet May Perform
Figuring out the cause of the problem. These are tests or procedures used by your vet to determine what's wrong.

Diagnoses Your Vet May Consider
The cause of the problem. These are conditions or ailments that are the cause of the observations you make.

Treatments Your Vet May Recommend
A way to resolve the condition or diagnosis. Resolving the underlying cause or treating the signs of disease (symptomatic treatment)