Observation
What you see.
The starting point for addressing any equine health related issue is your observation.
YOU ARE OBSERVING
Bulge in Front of Hoof Wall, Buttress Foot
Summary
This change in shape of the hoof wall usually occurs in horses of very upright hoof conformation (club foot). The distortion of the foot relates to bone being laid down on the extensor process of the coffin bone. This bone can only be seen on a radiograph. Most horses that have this hoof conformation are lame. A lameness exam will clarify the underlying disease process and provide the potential treatment options.
your role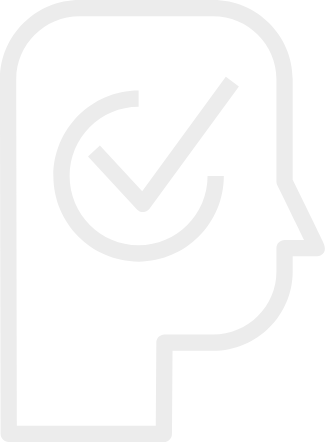 What To Do