1 Results for "Sound Vet"
(Listed by Category)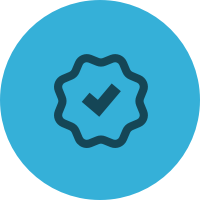 Brand Name Products & Services - 1 Result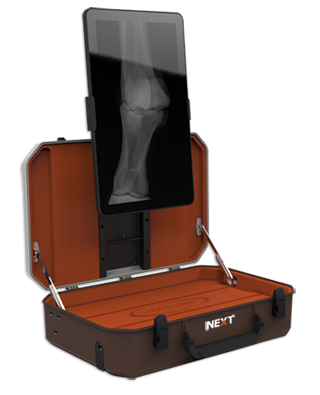 Learn More
Sound™ Vet Inc.

NEXT Equine DR™
The Evolution of Equine Digital Radiography
Sound™ is the veterinary industry's #1 Digital Imaging and PACS Company, with uncontested leadership positions in Ultrasound, Digital Radiography, Imaging Education, and PACS Solutions. 
Veterinary Digital Radiography, Ultrasound, and PACS Image Management benefiting from a combined strength and synergy, driving innovation and advancing an open standard of practice integration to provide you with previously unknown levels of Quality, Efficiency, and Freedom of Choice.
Sound™ is the veterinary industry's largest and most trusted source for X Ray, Ultrasound, Digital Radiography, Radiation Therapy Equipment, PACS - Distributed Imaging Solutions, Telemedicine, Advanced Imaging Tools, Imaging Solutions Support & Technician Training.
* Would you like to showcase your equine product or service in
Horse Side Vet Guide?
Contact us
to start the conversation.