2 Results for "Soft Ride"
(Listed by Category)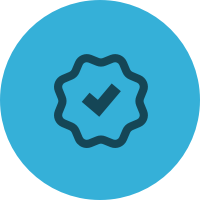 Brand Name Products & Services - 2 Results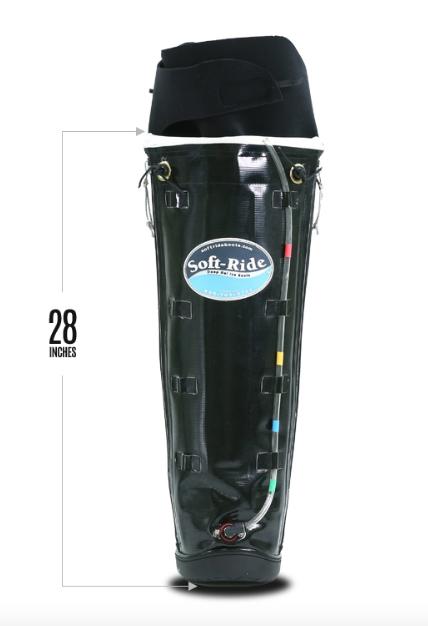 Learn More
Soft Ride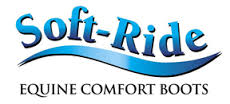 Soft Ride Boots - Ice Spa Boots
Equine Comfort Boots
WHY THE ICE SPA?

As a leading manufacturer of equine comfort boots, Soft-Ride was asked to develop a portable, safe method to ice a horse's legs for extended periods, such as the "72-Hour Uninterrupted Icing Protocol for Post-colic Surgery and Acute Laminitis," as recommended by Dr. Andrew Van Epps of The University of Queensland and Dr. Jim Belknap of The Ohio State University.

PRODUCT DESIGN PARAMETERS INCLUDE:
• A supportive gel orthotic, as found in Soft-Ride Comfort Boots
• A safe way to temporarily attach the device to the horse's leg
• A portable device that could be easily transported to shows and events
• The ability to easily clean and disinfect the device so it could be used on multiple horses.
Soft Ride
Soft Ride Boots
* Would you like to showcase your equine product or service in
Horse Side Vet Guide?
Contact us
to start the conversation.