Stretch Gauze Roll (Conform® Gauze, 4" or Similar)
Conform Gauze is a soft, stretchy alternative to Kling® Gauze. The main difference is the increased elasticity of this product. This allows the bandage to conform easily to contours of the lower limb and makes it less likely to form constricting bands. Conform® Gauze is made in many widths. I find the 4″ to be the most useful for equine use.
This product is helpful for holding a wound dressing in place on a lower limb.
Keep several of these rolls in your emergency kit, in a sealable bag to keep them clean and protected.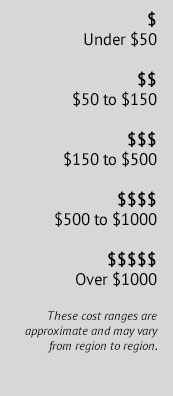 RELATED SOURCES
Veterinarian
Mail Order Vet Supply