Suture scissors are intended for the removal of veterinary sutures used in wound repair. They would likely only be used on rare occasion. These scissors are specially designed with a small, sharp hook on one blade. This hook is useful for engaging and cutting a small suture. Economy suture scissors are all that might be needed by a horse owner. Some are disposable and are just a few dollars.
Keep in mind that it is easy to accidentally cut both loops of suture, leaving a piece of suture in the tissue. This can result in infection under the skin and require vet evaluation. Vets are also more likely to be able to remove all suture from a repaired wound. Another advantage of letting your vet remove sutures is that it is a final opportunity for them to evaluate wound healing.
Any stainless steel surgical instrument should be kept clean, in a dust-free sealable bag. It should be rinsed well in disinfectant and alcohol, and allowed to dry both before and after use. It is important that disinfectants and alcohol are completely rinsed away before use. These could be harmful to skin and healing wounds.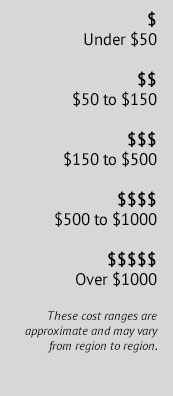 RELATED SOURCES
Veterinarian
Mail Order Vet Supply