Flat Pan for Soaking Foot or Heavy Plastic Fluid Bag
A flat, soft rubber feed pan works well for soaking a hoof. Do not use hard plastic pans or buckets as they can be cracked by a struggling horse and produce sharp, dangerous edges.
We prefer using heavy 5 liter IV fluid bags, which we cut off and place the foot in. We even tape the bag onto the foot like a bandage. The key is that the bag material is heavy enough that it doesn't puncture easily with weight bearing.
For the purpose of an emergency kit, I like the bag idea as it takes little space. Ask your veterinarian if you can have a few 5 liter empty intravenous fluid bags for this purpose. Cut the bottoms off the bag to open one end and make a soaking bag.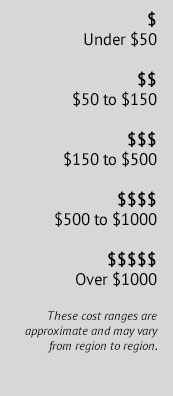 RELATED SOURCES
Local Tack/ Feed Store
Veterinarian
Equine Supply
Mail Order Vet Supply