Rectal Obstetric Veterinary Sleeves
Obstetrical sleeves are shoulder-length thin plastic gloves primarily used by vets for performing rectal exams on horses and cattle.
Ask your vet for a handful of these to put into your emergency kit. They are convenient to keep around for sheath cleaning. They are excellent as a plastic bag for checking manure for sand.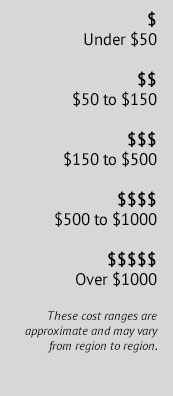 RELATED SOURCES
Veterinarian