Gloves, Latex Exam of Suitable Size
Disposable latex examination gloves are useful for horse owners to keep in emergency kits for treating wounds and skin conditions. Use of exam gloves helps prevent wound contamination by our own bacteria. Proper use of disposable gloves also helps prevent transmission of disease agents between horses. They should be used for examination of mouth or gums in horses that are presumed to be ill. Disposable exam gloves come in boxes of small, medium and large sizes.
Nitrile gloves are much tougher but are not as elastic as plain latex medical exam gloves. Dishwashing rubber gloves are also very tough but not form fitting.
Exam gloves should not be confused with surgical gloves. Surgical gloves are higher quality latex, form fitting, in specific sizes, for right and left hands, sterilized and wrapped in pairs in sterile packaging. They are intended for medical and veterinary professionals.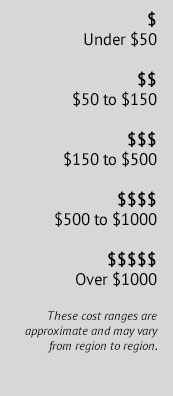 RELATED SOURCES
Mail Order Vet Supply
Veterinarian