Sodium phosphate enemas are a human product and work well for foals. They can be purchased at any drug store. The correct size is approximately 4 – 4.5 oz. It is a good idea to keep several around if you are expecting a foal.
Remember that they need to be stored inside and administered at near body temperature.
Remove the rubber cap before inserting. If the pre-lubricated tip has dried out, apply a small amount of lubricant. Warm the enema in a pan of warm water until it is about body temperature.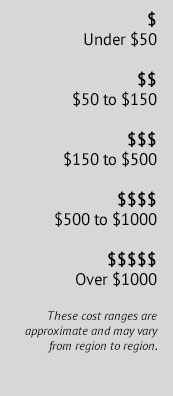 RELATED SOURCES
Drug Store
Veterinarian