The biggest problem with clippers is maintaining them in such a way that they work when you need them. Oster makes a good pair of basic, corded clippers. A #40 blade clips close but may not work well on heavy shaggy coats and some foals. For these coats, a #10 blade may work better.
We have used Laube cordless clippers in this veterinary practice for years. They work well most of the time but must be cared for carefully.
Foal skin is very thin and loose and can easily be caught in clipper blades and cut. Clipper blades become hot with prolonged use. Hot clipper blades will cause pain and resistance and in rare cases cause a thermal burn.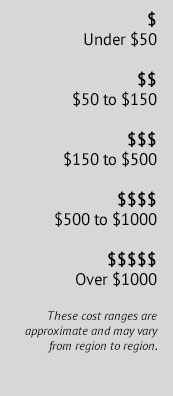 RELATED SOURCES
Equine Supply
Mail Order Vet Supply