Trimethoprim-Sulfa Tablets, SMZ-TMP
This is a prescription drug, to be dispensed only by a licensed veterinarian. Only use this medication as directed by your veterinarian. This is probably the most common oral antibiotic used at this time in equine veterinary practice.
These tablets are a combination of two antibiotics (sulfamethoxazole and trimethoprim) which have a synergistic (additive) bacterial killing effect. This antibiotic is broad spectrum (meaning that it kills a wide variety of bacteria) and is generally safe when used appropriately. Remember that all antibiotics have the potential to cause life threatening colitis (diarrhea) in horses, so only use it under your vet's guidance.
SMZ-TMP comes in several strengths. The one most commonly used for horses is 800mg/160mg. These are large, white tablets which can be mixed with water in a syringe to rapidly form a paste. Most formulations do not need to be crushed first. While some add the tablets to feed, this is not a reliable way of getting the horse the full dose.
Use good oral medication skill to ensure the horse ingests the whole dose. The medication is usually dosed every 12 hours, but follow your vet's recommendations.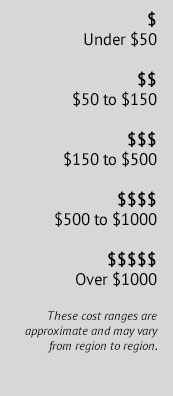 RELATED SOURCES
Veterinarian
Mail Order Vet Supply