You can purchase Penicillin G at a feed store. It is not a prescription item, but in my opinion it should be. While this drug has many therapeutic uses in equine medicine, it is dangerous too. Improperly administered, this drug causes a life-threatening and often violent reaction called a procaine reaction.
If you have not seen a procaine reaction, you will in time if you use this medication often. It is only to be used by proper intramuscular injection. Use this medication only as directed by your veterinarian who will have made a diagnosis and who understands the rationale for using the drug.
Penicillin is still very useful in equine veterinary medicine. It is still by far the most effective medication for Streptococcus infection in the horse. If you are considering using penicillin for a problem that you perceive, contact your vet first to ensure that this is a good choice.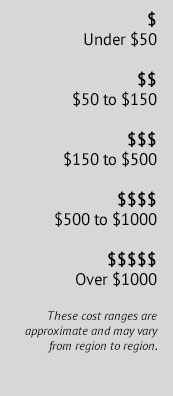 RELATED SOURCES
Veterinarian
Mail Order Vet Supply
Local Tack/ Feed Store