Chemistry Panel, Blood Chemistry
A chemistry panel is a collection of 12-20 individual laboratory tests, each of which assess the level of a variety of enzymes and electrolytes. These values provide information about the function and health of kidney, liver, muscle, blood, intestine and other body systems. Most of these tests require sophisticated laboratory equipment that many veterinary hospitals have in-house, so results are almost immediate. Vets are taught to decipher the results of this battery of tests for use in assessing the functioning of the different body systems.
Blood is collected and the serum (the yellow, clear portion) is separated for analysis using a chemistry machine. Using a variety of different technologies, the substances are quantified and a printout of the values is generated, usually alongside a normal range for each value. The vet assesses this and uses it to inform their assessment of the patient and treatment plan.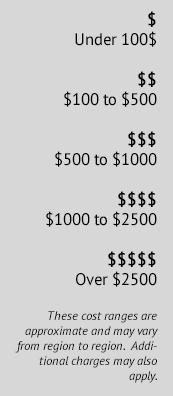 Related Diagnostics
Benefits
Used in combination with other diagnostics such as the CBC, the results of a chemistry panel assist your vet in narrowing down possible diagnoses and in developing a treatment plan. Like the CBC, this diagnostic may be repeated throughout a treatment course to determine the efficacy of treatment or the progression of the disease.
Limitations
In some cases, these tests are not very sensitive. For example, the kidney tests only change when 75% of kidney function is lost. In most cases, systemic disfunction is indicated but no information is provided as to cause. This diagnostic is best used in combination with others, as it rarely proves a specific diagnosis on its own.

Helpful Terms & Topics in HSVGWritten, Reviewed or Shared by Experts in Equine Health

Common Veterinary Tests Used to Diagnose Conditions Causing Colic (CCC's)
QUESTIONS TO ASK MY VET
Why are we running this test?
How will this test assist you in reaching a diagnosis?
Will it add any information that may change prognosis or treatment plan?