A skin scraping is a relatively simple and quick diagnostic procedure that is primarily used to identify external parasites, skin diseases or in cases of hair loss.
In this procedure, a vet places a drop of a clear, binding oil on the skin, and uses a sharp blade edge to scrape away loose skin and material from the edge of a skin lesion. The oil acts as a binder, trapping the material and sticking it to the slide. The material is placed on a microscope slide and examined for external parasites and other potential causative agents.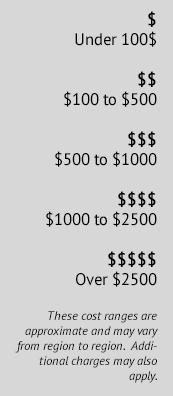 Related Diagnostics
Benefits
Allows identification of external parasites and in some cases, agents like bacteria and fungus.
A simple and quick procedure that is usually performed in-house.
Limitations
It is easy to miss external parasites using this method if the sample taken does not contain them.

Helpful Outside ResourcesCredible Equine Health Information on the Internet

American College of Veterinary Dermatology

Helpful Terms & Topics in HSVGWritten, Reviewed or Shared by Experts in Equine Health