Horses exhibiting signs or abnormalities that may indicate injury or disease of the nervous system should have a neurologic exam. This exam is performed by a vet to assess the function and health of the brain, spinal cord, nerves and muscles, in hopes of ruling out neurologic diseases as a potential diagnosis.
Generally, the neurologic exam begins with a careful history and an examination of the horse at rest. This includes examining the horse's behavior. It is typically followed with examination of a variety of normal body functions and reflexes that require specific elements of the nervous system be intact. If the body functions, movement and reflexes are normal, a problem with the integrity or function of these specific areas is ruled out.
An evaluation in movement is then conducted to see if the horse is having trouble with balance, limb crossing, foot placement, or foot dragging – all of which are indicative of a neurologic problem. Depending on how symptomatic a horse is, adjustments are made during the exam for safety of the handlers. Other diagnostic tests are then used to try to define the disease process that affects the area.
A limited neurologic evaluation is often part of a pre-purchase exam.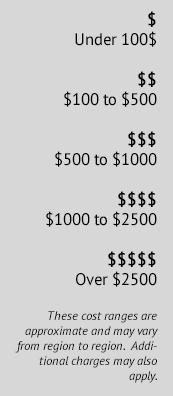 Helpful Outside ResourcesCredible Equine Health Information on the Internet

AAEP - Is He Lame or Is He Neurologic
QUESTIONS TO ASK MY VET
What do you suspect the problem is?
How will this exam help to confirm or disprove your suspicion?