Fluorescein Staining of Cornea
Fluorescein staining is a routine procedure for determining the health of the corneal surface. In areas where the surface covering has been lost, the dye is able to seep into the deeper layer of the cornea, revealing the injury as a bright green spot.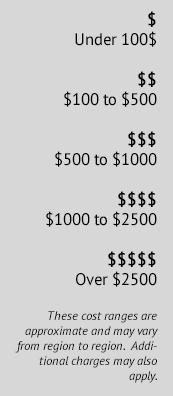 Related Diagnostics
Benefits
A quick, inexpensive test for determination of surface breaks in the corneal surface. The dye also collects in the nostril, demonstrating that the naso-lacrimal (tear) duct is clear.
Limitations
Fluorescein stain mucus or other debris adhered to the corneal surface.
Fluorescein will not stain abrasion of the corneal surface. Other stains like Rose Bengal may be better.

Helpful Terms & Topics in HSVGWritten, Reviewed or Shared by Experts in Equine Health

The Equine Eye: What Horse Owners Should Know
QUESTIONS TO ASK MY VET
Did you use fluorescein staining to be sure that my horse does not have a break in the surface of the cornea?