Breeding Soundness Exam, Mare
This exam consists of a detailed battery of tests, that are performed on a mare to assess her reproductive fitness. It is often performed prior to breeding.
Typically involves a general health assessment (especially looking for potential hereditary conditions) palpation and ultrasound of the reproductive tract. It may also include uterine culture, cytology, biopsy, vaginal and cervical exam, among other diagnostics.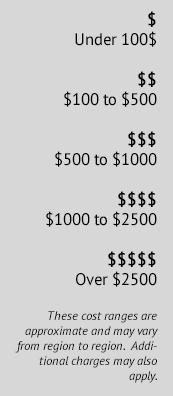 Benefits
Gives the most complete picture possible of the reproductive fitness of a mare.
Limitations
The test still does not guarantee conception or the birth of a healthy foal. Many other factors that cannot be practically tested may affect fertility.

Helpful Outside ResourcesCredible Equine Health Information on the Internet

Helpful Terms & Topics in HSVGWritten, Reviewed or Shared by Experts in Equine Health

Post-Breeding Endometritis: A Common Cause of Reproductive Failure in Mares