Purchase or Pre-Purchase Exam
The veterinary pre-purchase exam is a comprehensive veterinary evaluation of a horse prior to purchase. It is performed by a veterinarian on behalf of the prospective buyer, not on behalf of the seller.
It is a mistake to buy even an inexpensive horse without having a pre-purchase examination conducted by a veterinarian. The purchase price is a small part of the overall expense of owning a horse.
Please see the linked Topic and Outside Resources for a more detailed description of this important examination.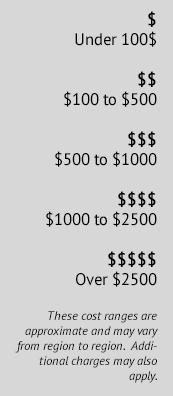 Reasons to UseRelated Observations
Benefits
A veterinarian can provide a detailed look at a horse's overall health and soundness and drastically reduce the risk of a buyer purchasing a horse with a health problem. For that reason, a PPE is recommended every time a horse is purchased.
Limitations
There is no way to accurately predict a horse's future soundness, or the course that a condition will take.
Radiographic changes can be condemning to the purchase but do not always correlate to lameness.
There is no such thing as a perfect horse. Almost every horse has some issues that will be discovered on the exam.

Helpful Terms & Topics in HSVGWritten, Reviewed or Shared by Experts in Equine Health

The Importance of Pre-Purchase Exams
QUESTIONS TO ASK MY VET
What is the base cost of the examination?
What does the basic examination include?
Are you familiar enough with this horse's breed and discipline to be able to perform the exam with confidence?
Are radiographs included in the basic PPE?
If radiographs are included, which ones?
Which radiographs do you recommend, given my situation?
Do you have a conflict of interest, i.e. do you work for the seller?